Secretariat's work
9th Contact Group of the Coalition for the Sahel
29 March 2023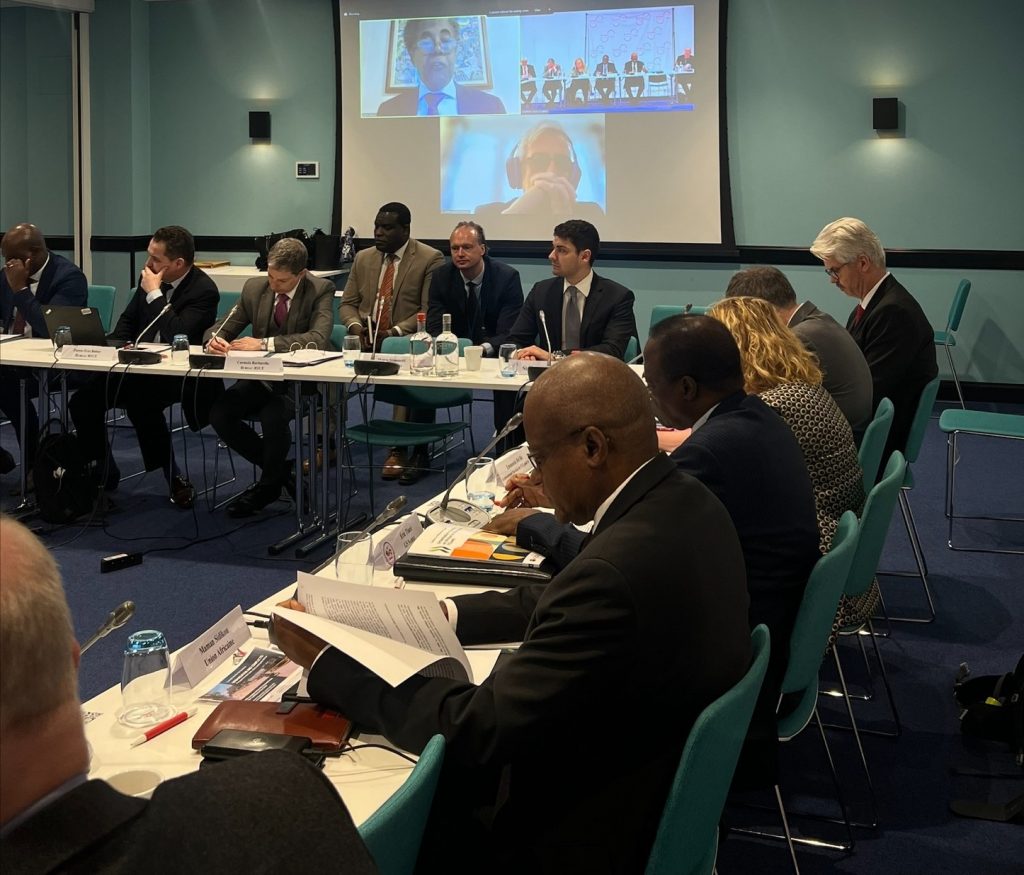 March 27, 2023 – 9th Contact Group of the Coalition for the Sahel
The 9th Contact Group of the Coalition for the Sahel was held on March 27, 2023 at senior officials' level. It gathered about forty partner States and organizations at the invitation of Dr. Djimé Adoum, High Representative of the Coalition for the Sahel.
The first panel provided an opportunity to discuss the changes in regional cooperation in light of the evolving political and security context. It was introduced by the interventions of the African Union High Representative for Mali and the Sahel, Ambassador Sidikou, the Executive Secretary of the G5 Sahel, Ambassador Tiaré, the EU Special Representative for the Sahel, Ms. Del Re, and the Director and Deputy to the Under-Secretary-General of the United Nations Office for Counter-Terrorism, Ambassador Raffi Gregorian.
The second panel addressed the response to the continuing deterioration of human security in the Sahel. It featured contributions from the Director for Africa of the European Commission's DG ECHO, Ms. Andrea Koulaimah, the representative of the Office of the United Nations High Commissioner for Human Rights (OHCHR), Mr. Behnke, a local representative of the People's Coalition for the Sahel, and the Regional Director for West and Central Africa of UN Women, Ms. Florence Raes.
On the margins of this contact group, a seminar on "Urbanization and Conflict: Perspectives for the Sahel, West and North Africa" was organized with the OECD / Sahel and West Africa Club.