Secretariat's work
Crisis Group – Containing Militancy in West Africa's Park W
14 June 2023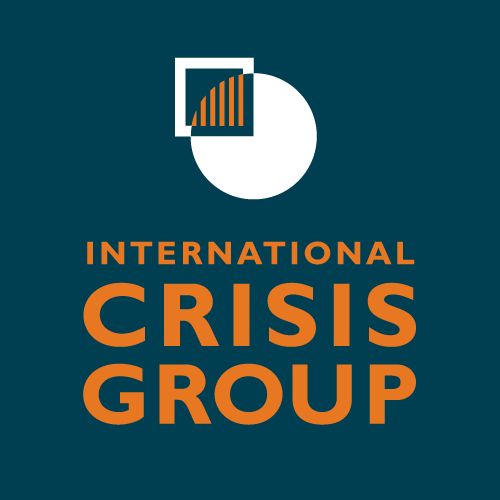 Sahelian jihadists have occupied Park W, a huge nature reserve in the borderlands of Benin, Burkina Faso and Niger, transforming it into a launchpad for expansion toward the West African savannah. Their presence in the park is disrupting century-old conservation efforts as well as local livelihoods, feeding struggles among sedentary farmers and nomadic herders for land and water. It also risks aggravating insecurity in coastal countries farther south. Authorities in the three countries have tried hard, with the support of foreign partners, to halt the militants' advance. But their efforts have fallen short, as have endeavours to improve conservation and ameliorate conflict over natural resources in and around the park. The three countries should agree on better protocols for coordinated military action and a common strategy for protecting the population, which should include openness to dialogue with militants when appropriate. They should also explore reforms to better manage resource competition in the park's surroundings.
Park W is part of the W-Arly-Pendjari Complex, the single biggest protected area in West Africa and home to elephants, lions and other species whose habitats are vanishing elsewhere. From its colonial-era beginnings, the conservation effort at Park W has generated contention between environmentalists, who wanted to protect a precious site of biodiversity, and residents, who viewed the park as a place to raise crops, hunt and gather fodder for their livestock. The three governments that share jurisdiction have lacked the money and manpower to preserve the park intact. Starting in the 1970s, recurrent droughts pushed people from the arid Sahel into the park's vicinity, stoking competition over grasslands and water.
Jihadists have tapped into these grievances to establish themselves. In 2018, two groups – the Katiba Ansarul Islam and the Katiba Serma – made inroads in the park, gaining control of most of it by late August of that year. Militants have used various tactics to bring in fresh recruits. At first, they attracted bandits from the forest and other troubled youth. Over time, they cultivated ties with herders, who like them dwell in bushland.