Secretariat's work
Global Initiative Against Transnational Organized Crime – Niger: Routes Shift Amid Post-covid Increase in Human Smuggling
3 June 2022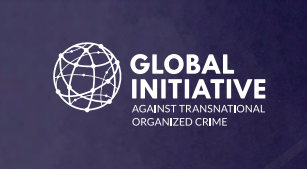 In 2021, migration dynamics in Niger involved the consolidation of a trend in which the flow of irregular non-Nigerien migrants moving to Algeria overtook the numbers transiting towards Libya – historically the most popular route for sub-Saharans seeking opportunities in North Africa or Europe.
Although these flows are not new, the emergence of transit hubs such as the city of Tahoua – 370 kilometres east of the capital Niamey, halfway on the road to the city of Agadez – has catered to increasing demand for journeys to Algeria. Tahoua's rise has contributed to the sustained decline ofAgadez – formerly Niger's irregular-migration fulcrum and the principal gateway to Libya – while also
being the result of it.