Secretariat's work
June 2022 Regional Tour – New York, Washington, Ottawa
29 June 2022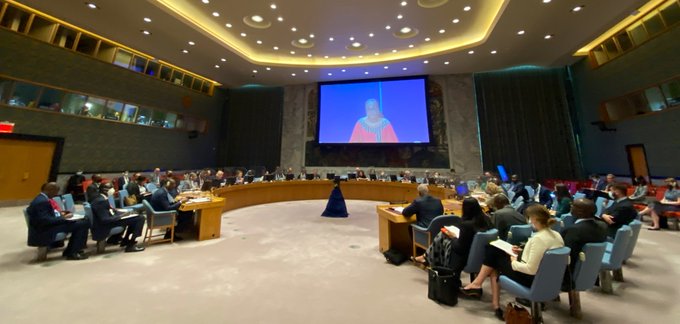 June 2022 – The Coalition's High Representative for the Sahel, Dr. Djimé Adoum, made a regional tour in North America. On this occasion, he was welcomed by the American and Canadian authorities.  He also exchanged with the United Nations Secretariat.
Invited by the Albanian Presidency, the High Representative attended the first meeting of the Security Council on the renewal of MINUSMA's mandate.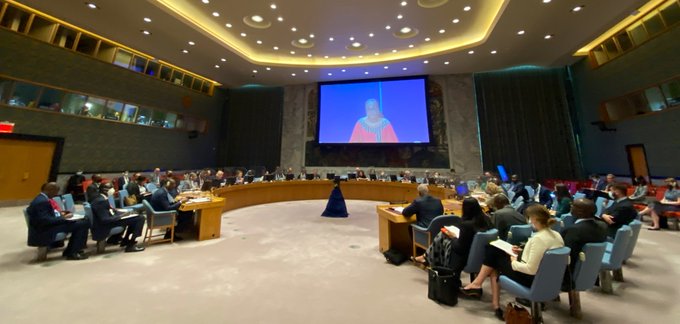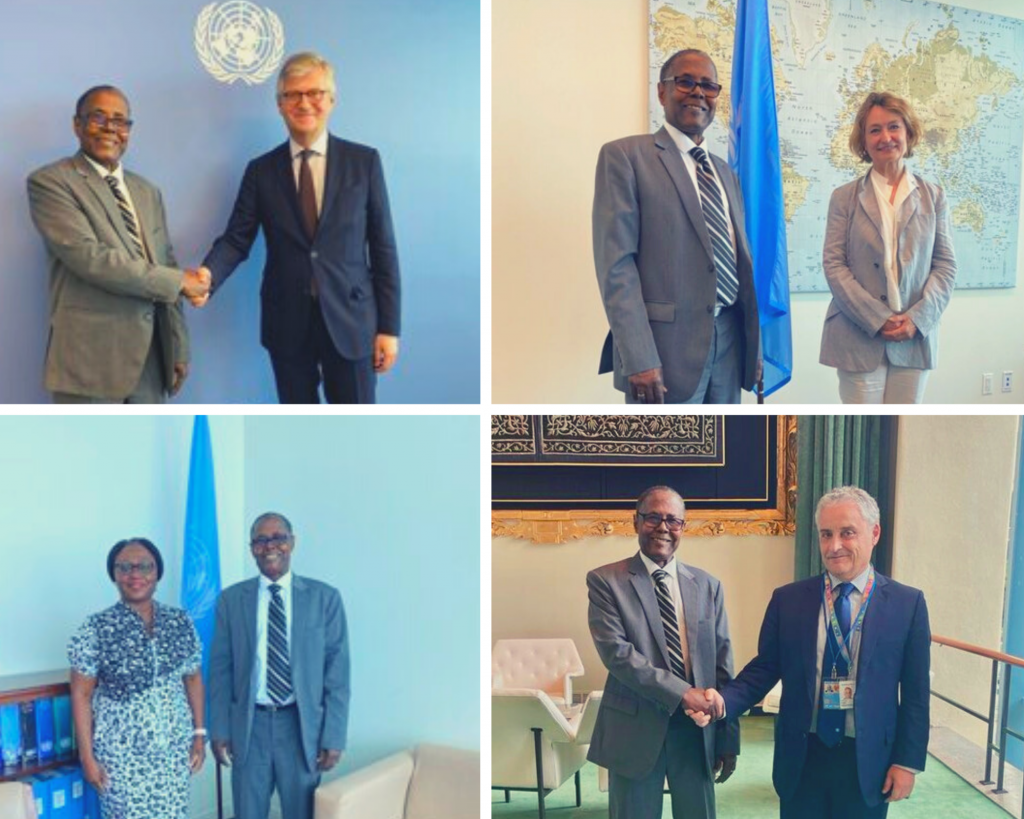 Dr. Adoum also held high-level meetings with various United Nations actors. Among them, Mr. Jean-Pierre Lacroix, Under-Secretary-General for Peace Operations, Ms. Martha Ama Akyaa Pobee, Assistant Secretary-General for Africa, Ambassador Maurizio Massari, Permanent Representative of Italy to the United Nations, and Ms. Ilze Brands Kehris, Assistant Secretary-General for Human Rights.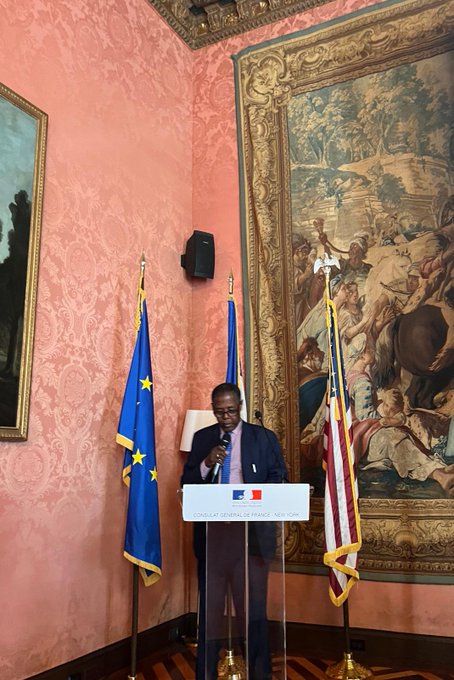 Invited by the Consul General of France in New York, Mr. Jérémie Robert, the High Representative participated in a conference on the Great Green Wall, alongside the President of the NGO SOS Sahel.

In Washington, Dr. Adoum was received by the State Department and the White House. These exchanges provided an opportunity to discuss political and security priorities in the Sahel.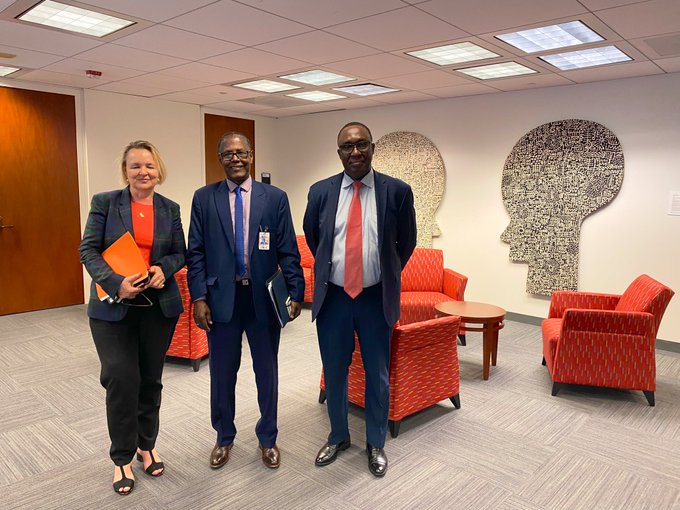 The meeting with World Bank Vice President for Africa, Mr. Ousmane Diagana, addressed the crucial challenge of food security. The High Representative stressed the importance of structurally strengthening Sahelian food self-sufficiency, creating employment opportunities for young people, and adapting to climate change. This objective includes the implementation of agroecological practices.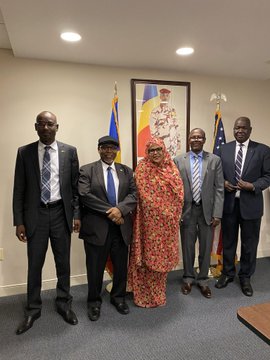 The Washington stopover was also the occasion for a fraternal exchange between the High Representative and the ambassadors of Chad, Burkina Faso, Mauritania and Niger.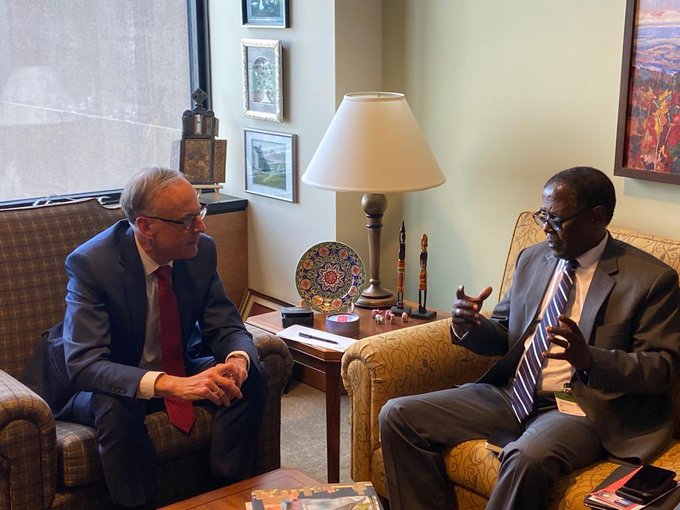 Finally, in Ottawa, Dr. Djimé Adoum thanked the Canadian authorities for their constant involvement in the security, stability and development of the Sahel.