Secretariat's work
24/10/2022 – Human security briefing on the sidelines of the Dakar Forum
2 November 2022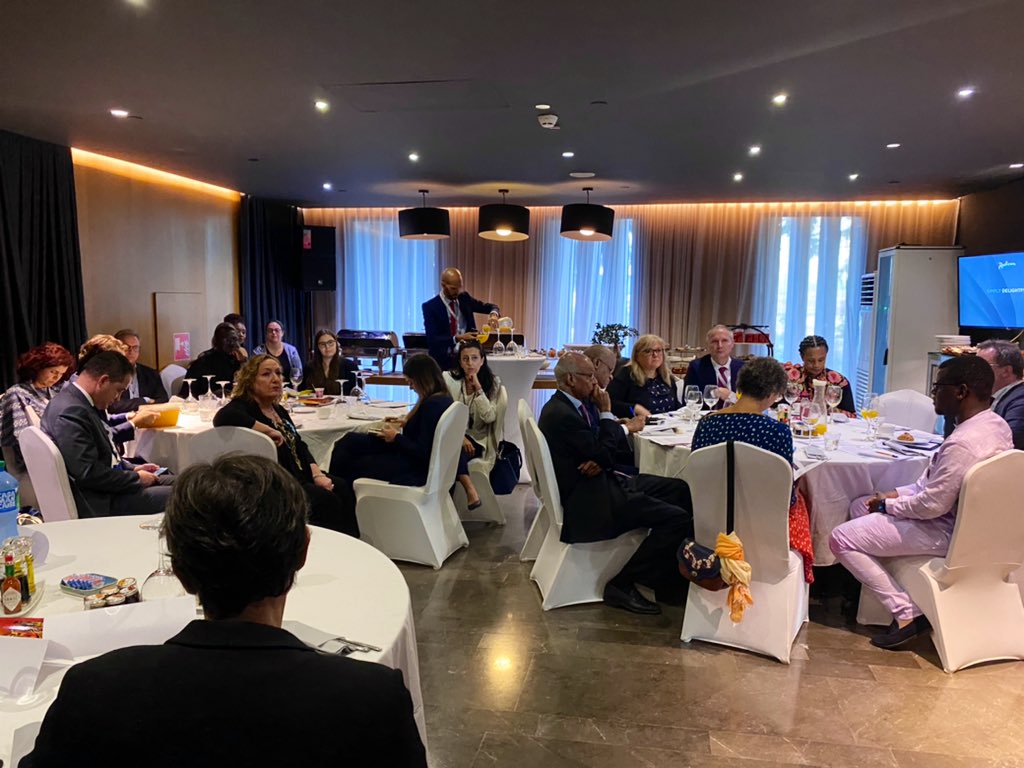 On October 24, 2022, on the sidelines of the Dakar Forum, a briefing on human security was organized by the Coalition for the Sahel and the United Nations Office for West Africa and the Sahel (UNOWAS).
This working breakfast was co-chaired by Dr. Djimé Adoum, High Representative of the Sahel Coalition, and Ms. Giovanie Biha, Deputy Special Representative of the Secretary-General for West Africa and the Sahel (UNOWAS).

Many partners of the Coalition for the Sahel, deeply concerned by the deterioration of the humanitarian situation and the growing violence against civilian populations, attended the event.
The situation in the Central Sahel has notably been documented by the Office for the Coordination of Humanitarian Affairs (OCHA), the International Committee of the Red Cross (ICRC) and the Norwegian Refugee Council (NRC).
Forced displacement in the region is reaching an unprecedented level of nearly 4 million refugees or internally displaced people, making it one of the most volatile displacement crises in the world. Nearly one in four Sahelians depends on humanitarian aid, i.e. four times more than in 2019.
After discussing the regional situation, the participants were able to explore ways to better protect civilians and guarantee respect for international law and humanitarian principles, as well as the importance of the fight against impunity for perpetrators of abuses against civilians.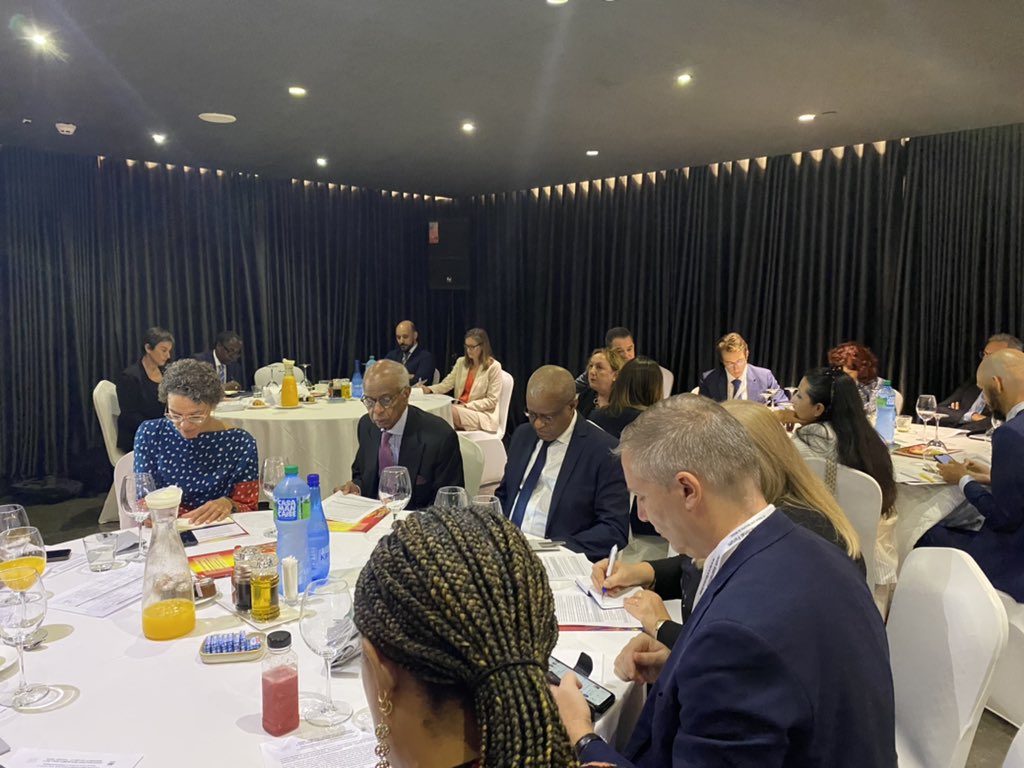 Recommendations to promote humanitarian access and the protection of civilians in the Sahel