Secretariat's work
Working visit of the High Representative to the United States
20 October 2023
Shortly after taking office on September 19, 2023, the High Representative of the Coalition for the Sahel, H.E. Mr. Hamadi Meimou, wanted to meet, as soon as possible, the Coalition's interlocutors.
He travelled to the United States from October 9 to 12, 2023, to meet with senior officials at the United Nations Secretariat, in New York, and at the US Department of State, in Washington.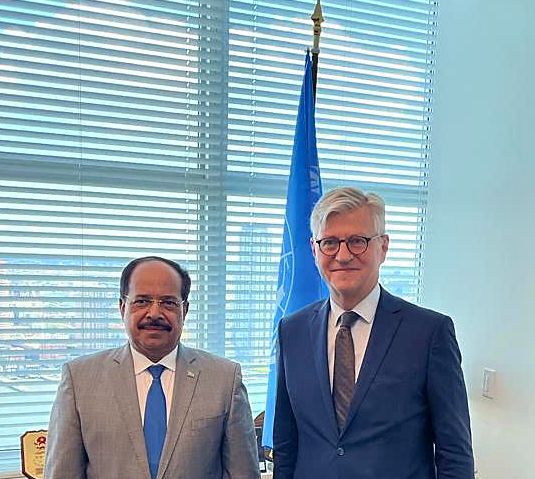 In New York, the High Representative was received by Mr. Jean-Pierre Lacroix, United Nations Under-Secretary-General for Peace Operations, and exchanged on the political and humanitarian challenges generated by the intensification of clashes in Northern Mali, particularly in the context of the withdrawal of MINUSMA.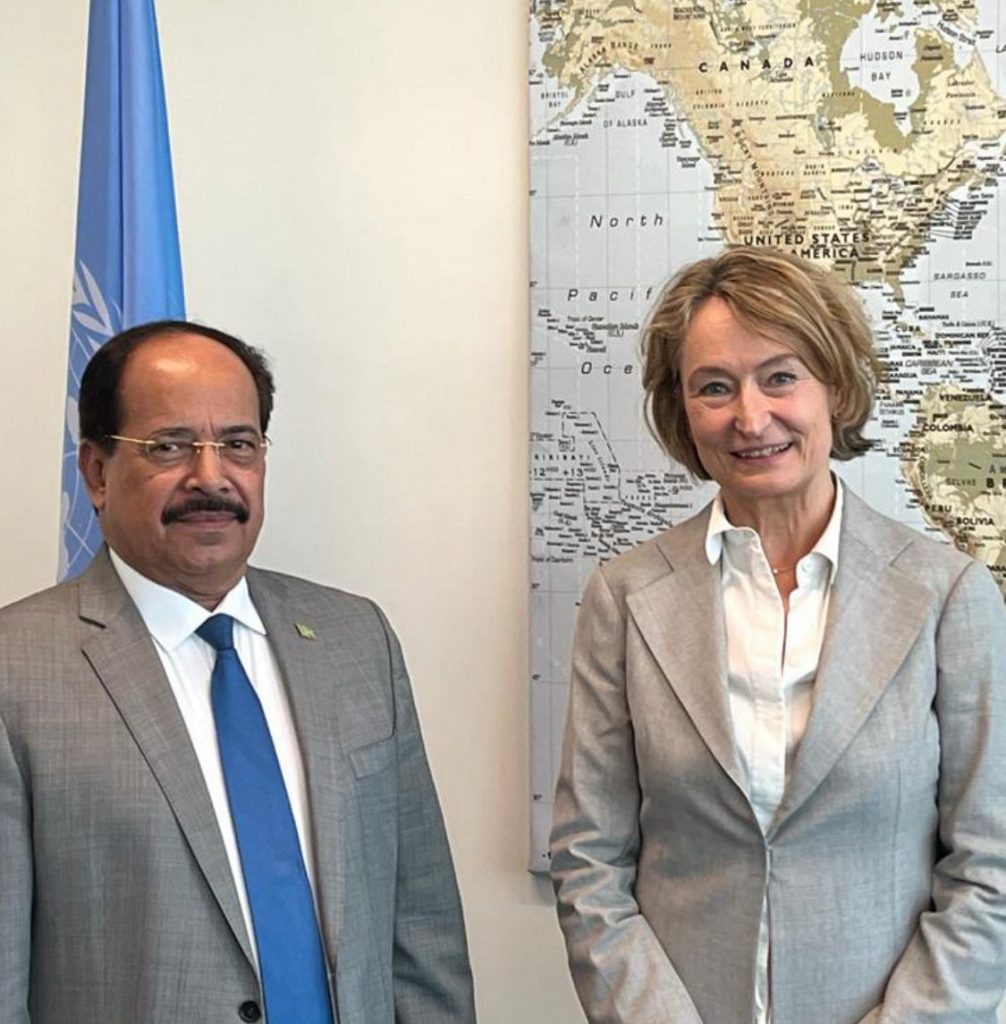 H.E. Mr. Hamadi Meimou also met with Ms. Ilze Brands Kehris, Assistant Secretary-General for Human Rights. They addressed common concerns relating to the sharp deterioration of the humanitarian situation, particularly the violence suffered by civilian populations as well as the shrinking of civil liberties.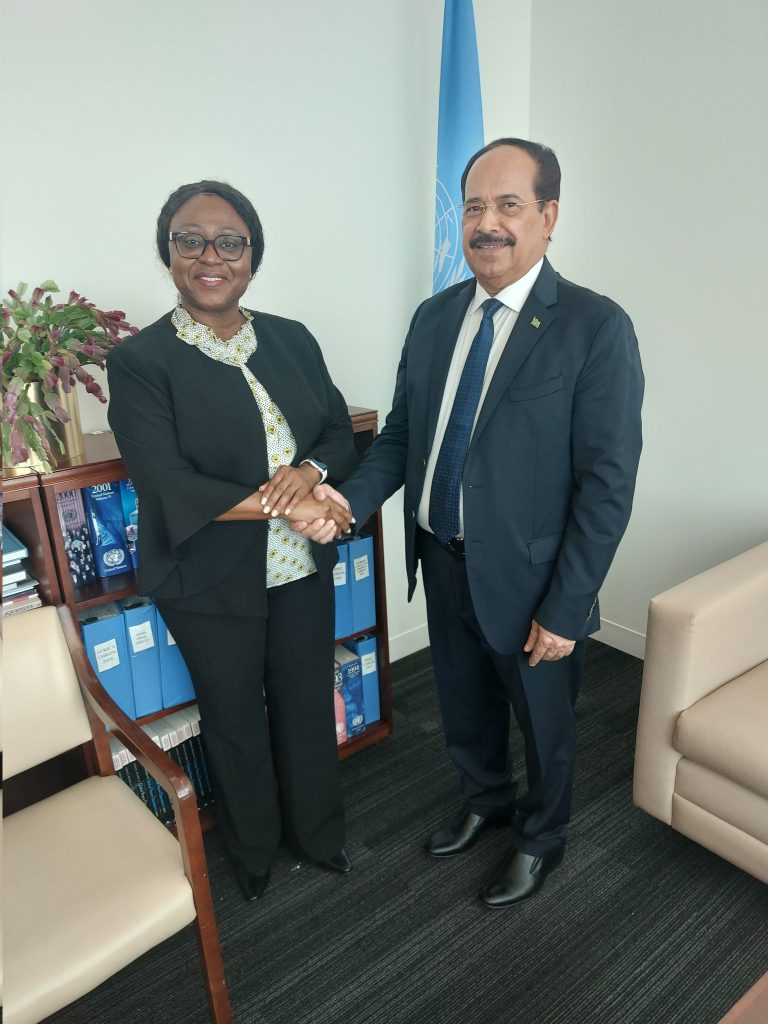 With Ms. Martha Pobee, Assistant Secretary-General for Africa, the convergence of views on the need to remain engaged in the Sahel, both politically and in terms of cooperation on all subjects, was clearly expressed. The expansion of the security threat towards West African coastal countries was discussed.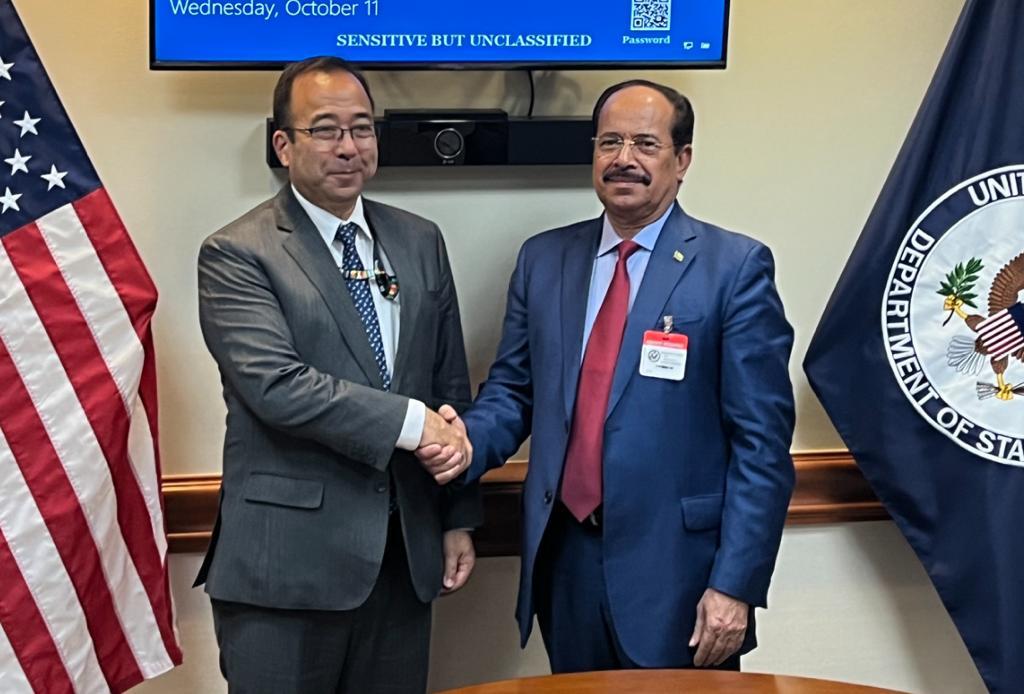 In Washington, the High Representative was received at the State Department by the Deputy Assistant Secretary for West Africa in the Bureau of African Affairs and Special Envoy for the Sahel, Mr. Michael Heath. The discussion focused on the strategy to adopt in the face of the political, security and humanitarian challenges affecting the Sahel and its coastal neighbours.
Furthermore, the High Representative used his stay in the American capital to meet with African and Western diplomats.